General Terms and Conditions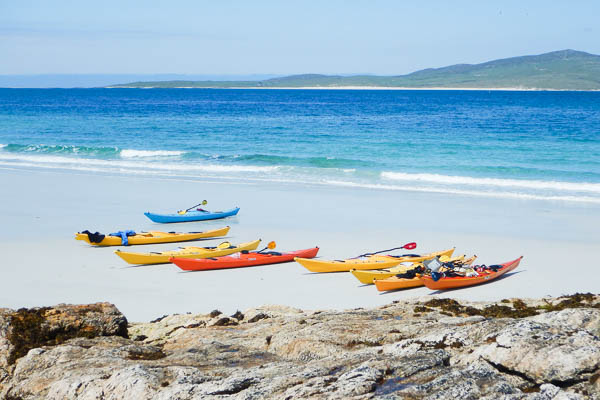 Membership of the Wilderness Scotland Friends of the Wilderness Loyalty Programme and Referral Scheme is automatic for anyone booking and paying for a Wilderness Scotland Trip in full.
Trips which count towards the overall number of trips taken include any Wilderness Scotland branded, scheduled departures, self-guided and tailor-made trips.
Membership benefits are not transferable.
Loyalty rewards are not retrospective.
Wilderness Scotland reserves the right to amend the T&Cs of the Loyalty Programme at any time.
Friends of the Wilderness and Referral Scheme rewards effective from 1st July 2012.
Discounts earned through the FOW Loyalty Programme and/or Referral Scheme trip credits are not available for use with any other offer, discount or promotion.
Wilderness Scotland reserves the right to amend specific loyalty and referral rewards.