What is the Wilderness Scotland Price Freeze? The idea is simple! We are going to be updating our prices for 2018 on the 20th of October. Book before that time and you can enjoy your 2018 adventure for 2017 prices.
When is the promotion?
The promotion will be taking place between 00:01 on the 1st of October and 17.30 (BST) on the 20th of October 2017. Take your chance to book your 2018 adventure to the Scottish Highlands or with Wilderness Ireland, before the prices change!
A note that new trips for 2018 are not included in this promotion.
Find Your 2018 Adventure Holiday Below:
Trip Grading – Is this trip right for me?
We have created a series of grading videos which help you choose which trip is the right one for you to join. We've grouped them together under each activity, so whether it's an easy walking trip in the breathtaking surroundings of the Highlands and Islands, or a challenging mountain or road biking journey across Scotland, you'll be able to see exactly what's involved.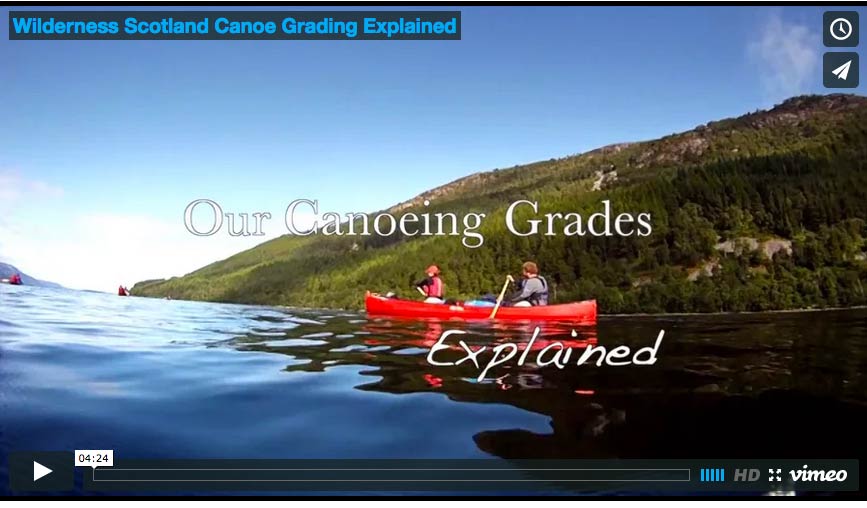 100% Unedited Customer Reviews
We send out customer feedback forms to every person that joins us on a Wilderness Scotland trip, be it guided, self guided or a tailor made experience.
Once it's submitted the review is automatically published on our website just as soon as our database updates. We're work hard to ensure your holidays are truly memorable and the feedback we receive is overwhelmingly positive. Please take a minute to read the customer reviews from any of our trips before choosing to travel with us.
Talk to Us
Lastly, if you have any questions for us then please don't hesitate to contact Adventure Consultants Rachael & David or any one of our friendly team and we'll be sure to help you. You can catch them on 01479 420 020 or if you're calling from North America then the number is 1-866-740-3890.