BOOK for a chance of winning your 2018 adventure for free!!
To celebrate the start of the year we have decided to run our Win Your Adventure campaign to give you a chance to WIN your 2018 adventure with us.
It's really simple; all you have to do is book your trip during the month of January 2018 and you'll be entered into the free prize draw to win your holiday! Anyone booking between the 1st of January and the stroke of midnight on the 31st of January will stand a chance to win the holiday they have booked that month!
What you need to do:
1. Find your perfect adventure in Scotland  or Ireland
2. Book the trip of your choice between 1st and 31st January 2018.
3. Sit back, relax, keep your fingers crossed and we'll do the rest. We'll announce the winner before 3rd February.
Find Your Adventure Holiday Below:
Trip Grading – Is this trip right for me?
We have created a series of grading videos which help you choose which trip is the right one for you to join. We've grouped them together under each activity, so whether it's an easy walking trip in the breathtaking surroundings of the Highlands and Islands, or a challenging mountain or road biking journey across Scotland, you'll be able to see exactly what's involved.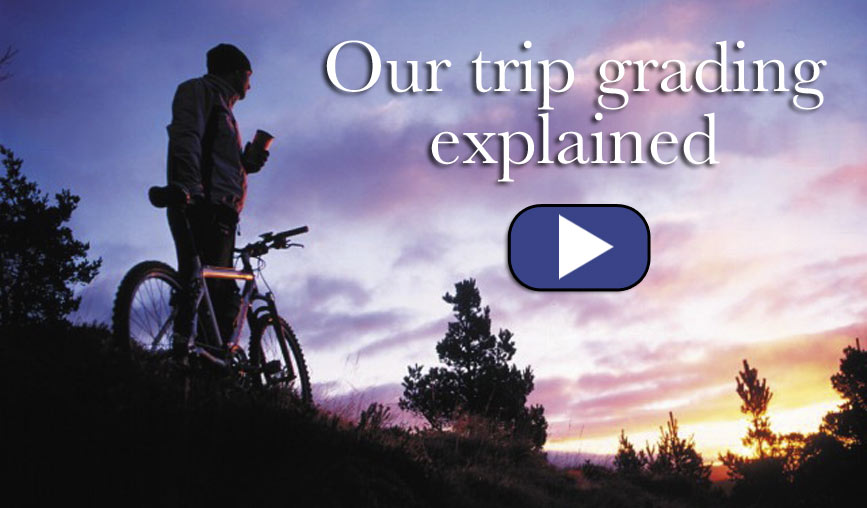 100% Unedited Customer Reviews
We send out customer feedback forms to every person that joins us on a Wilderness Scotland trip, be it guided, self guided or a tailor made experience.
Once it's submitted the review is automatically published on our website just as soon as our database updates. We're work hard to ensure your holidays are truly memorable and the feedback we receive is overwhelmingly positive. Please take a minute to read the customer reviews from any of our trips before choosing to travel with us.
Talk to Us
Lastly, if you have any questions for us then please don't hesitate to contact any one of our friendly team and we'll be sure to help you.
Tel UK: 01479 420 020
Tel US: 1-866-740-3890
Email: [email protected]
[ws_blogposts num="2″]
[ws_socialmedia]