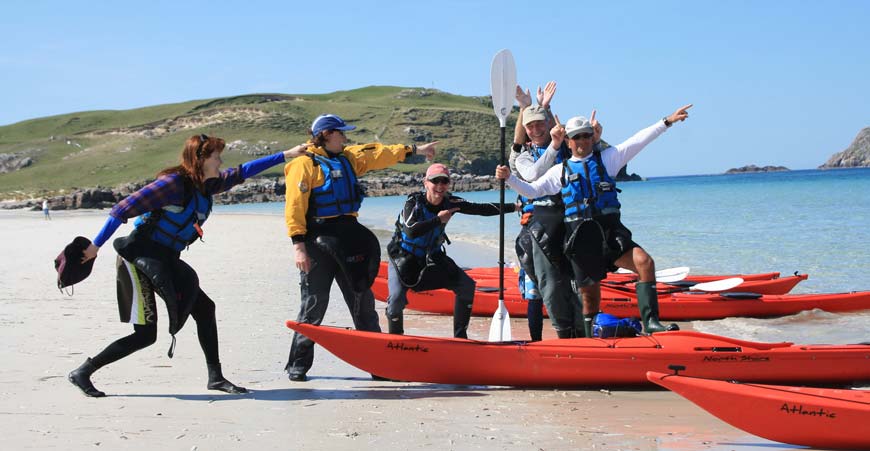 Important: We need some information!
Thank you for choosing to travel with Wilderness Scotland.
We now need to find out some details about you. It is important for us to receive these details now so that we can finalise the detail of your trip, such as securing the correct room type, making arrangements for dietary requirements and ensuring that we have appropriate equipment for you. Please take a moment now to fill out the short form below. You can then relax and look forward to your trip, knowing that everything will be arranged for you.
With regards to medical conditions, it is vitally important that you disclose these below, as they may have the potential to impact on the safety of the group, including your own personal safety and wellbeing. Be assured that all disclosures are treated in strictest confidence.
Do You Require Bike Hire?
If you are hiring either a road bike or mountain bike then please click either link, fill in your details and we'll take care of the rest.