Book your activity holiday with Europe's No.1 Adventure Travel Company - Wilderness Scotland
Our family adventure holidays in Scotland are designed to be enjoyed by grown ups as well as the children!
Safety comes first so all of our family adventure holidays are led by fully qualified and experienced guides.
The activities are pitched at an introductory level, so no previous experience is required. You just need to be willing to give the activities a shot!
We recommend that your children are aged around 9-15 years old for these trips. As well as guided activities, we also build in some free time for you can spend as you please.
Our trips are specially designed for private family groups whether that's just your family, or with friends. You can book any of our family adventure holidays prices may vary depending on group size. Some of our self guided trips are perfect for families and, of course, we offer a tailor made service.
---
Trip Reviews
100% Unedited Reviews
Our clients receive a feedback survey automatically after finishing their guided, self guided or tailor made holiday with us.
Once it's submitted the review is automatically published on our website just as soon as our database updates. We read all our client's reviews and although we don't respond to all of them, where issues are raised we make positive changes to our trips to improve your experience and if it's glowing feedback then we get the satisfaction of helping to make your holidays truly memorable.
Identifying all kinds of sealife in the tidepools of a remote beach with friends, (old and new) and my kids.
Shawn Lecuona
29/08/2013
Leigh Wakefield
28/08/2014
If you find yourself overwhelmed by the choice, or if you have questions about your fitness or suitability for any of these holidays, please feel free to contact our office on +44 (0)1479 420020 or by email.
4 review(s)
Download Trip Dossier
Location:
West Highlands including Knoydart
Comfort:
Learn to sea kayak in Scotland on a special family holiday
Discover the magic of sea kayaking in Scotland
Relax in family friendly accommodation located in a peaceful corner of the West Highlands
View Trip Details
4 review(s)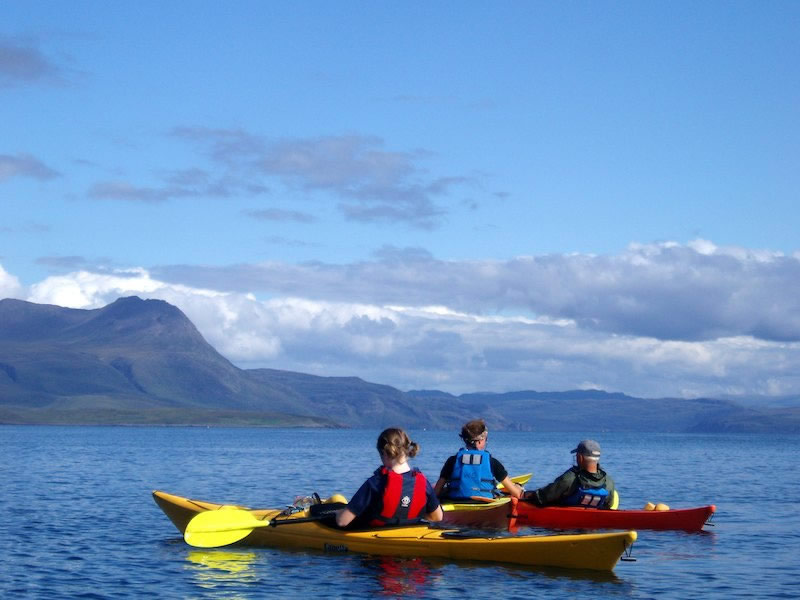 Download Trip Dossier
Location:
Multi-Location
Comfort:
An action-packed family adventure holiday visiting both the beautiful west coast and the spectacular Cairngorms National Park
Enjoy lots of family-friendly activities, all suitable for beginners, including sea kayaking, mountain biking, canoeing, geo-caching and wildlife watching
Learn about the great outdoors and the natural environment from our expert guides
View Trip Details
Wild Child: Parenting of Adventure-Addicted Children
Posted on Mar 04, 2015 by Eilid Ormiston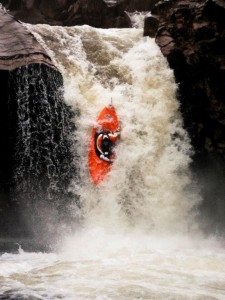 I watch him play. At the foot of snow covered hills, forests reaching behind, winter weary fields rolling down to the water's edge. The roar of the water flowing out the restricted loch, forced through the narrows, falling over a fault in the rock out to sea, foam gathered in at the shore, swirling in […]
Continue Reading
An Introduction to Geocaching
Posted on Jun 28, 2012 by Sarah Morton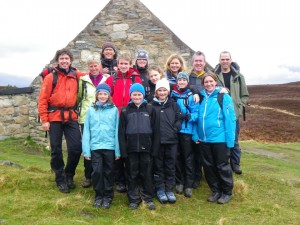 Perhaps you've already heard about geocaching, you're maybe even an experienced pro?!  Here at the Wilderness office in the Highlands, we've really been bitten by the geocaching bug! While the rest of the UK has been getting pelted with rain we've been out in the Wilderness navigating, seeking out and trading some pretty cool collectibles. […]
Continue Reading
---