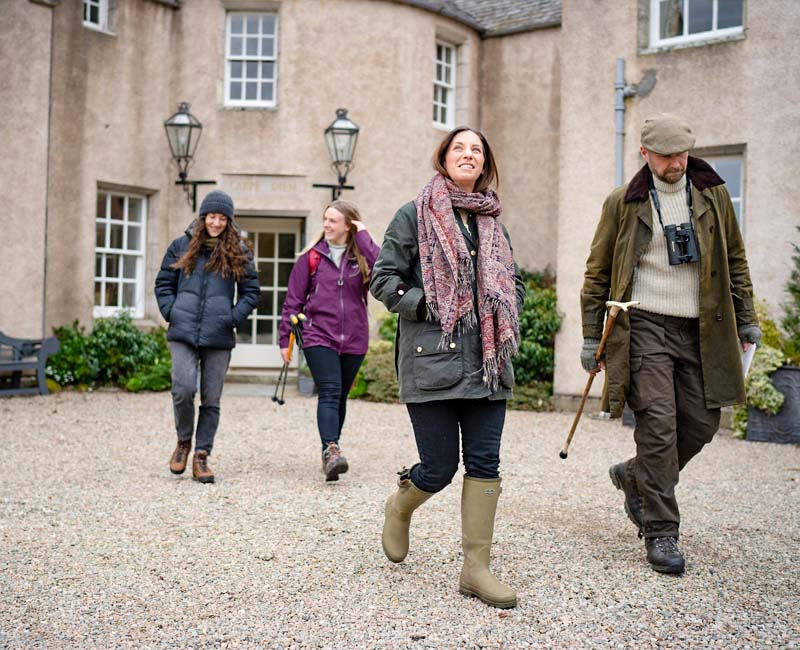 Moments of pure joy are more often than not a surprise.
A friend, that you didn't know was coming, stepping off a train.
An exquisite, alfresco meal, on a private beach under an endless sky.
The sun breaking through the clouds, on a summit you didn't think you could reach.
Our custom luxury trips are inspired by these moments.
For us, luxury doesn't just mean excellence, comfort and grandeur. True luxury is found in the details. It's the personal attention, the desire to listen to your wish list and craft unique experiences just for you. It's the knowledge and expertise gained over decades, and it's the pride we feel when we can share our beautiful home with you.
We want to know what brings you joy. What does a trip to Scotland look like for you? Whether you have a specific destination in mind, or just the desire to get to know the country, history and people, our team of expert trip designers will create a trip that starts and ends with you.