Book a Holiday and get a FREE Haglöfs Insulated Jacket Worth £165
[tminus t="30-11-2017 00:00:01″/]
Book Your Ultimate Scottish Adventure
Book any Wilderness Scotland or Wilderness Ireland adventure holiday during our promotion and we will include a FREE Haglöfs jacket worth £165 for every traveller.
We have teamed up with renowned outdoor clothing manufacturer Haglöfs to make sure you're properly kitted out when you head out on your adventures. This year we are offering a free Essens Mimic Insulated down jacket. (Men's version here).
To get yours, all you need to do is book any trip with us between 00:00 GMT on Friday 17th November 2017 and 23:59 GMT on Wednesday 29th November 2017.
Find your perfect adventure holiday using the search in the top left of each page on our website.
Keep an eye on the countdown timer. As soon as it hits zero on Wednesday 29th Nov the promotion will end.
We guarantee most of our trips to run when only 2 people book on, so it means you can book your travel with confidence.
If you have any questions call our Sales Team on 01479 420 020 or 1-866-740-3890 (toll free from North America). Or, send us an email at [email protected]
HOW TO CLAIM YOUR JACKET:
First, check the Haglofs sizing chart. Haglofs sizes often fit snug, so double check.
Book your trip:

Booking online?
Enter your jacket size in the "Additional Details" box on the Additional Traveller Information page of your booking.
Booking over the phone?
Just tell us your size along with all your other information.
Please Note:
Find Your Adventure Holiday Below:

Trip Grading – Is this trip right for me?
We have created a series of grading videos which help you choose which trip is the right one for you to join. We've grouped them together under each activity, so whether it's an easy walking trip in the breathtaking surroundings of the Highlands and Islands, or a challenging mountain or road biking journey across Scotland, you'll be able to see exactly what's involved.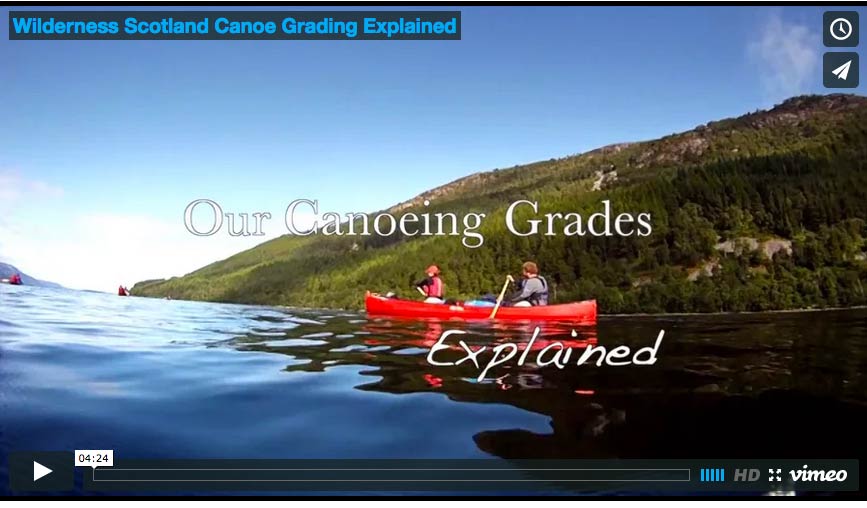 100% Unedited Customer Reviews
We send out customer feedback forms to every person that joins us on a Wilderness Scotland trip, be it guided, self guided or a tailor made experience.
Once it's submitted the review is automatically published on our website just as soon as our database updates. We're working hard to ensure your holidays are truly memorable and the feedback we receive is overwhelmingly positive. Please take a minute to read the customer reviews from any of our trips before choosing to travel with us.
Talk to Us
Lastly, if you have any questions for us then please don't hesitate to contact our friendly team and we'll be sure to help. You can catch them on 01479 420 020 or if you're calling from North America then the number is 1-866-740-3890.